**This post contains
affiliate links
. Any link marked with an * may give me a reward or commission if you visit and/or purchase something using that link. And, if you do purchase from my affiliate links, thank you for supporting my yarn habit!**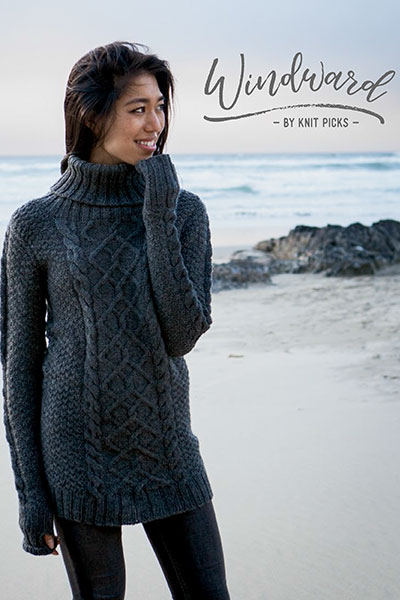 Photo Credit: KnitPicks
Short post today, but I've got some exciting news, folks!
I'm giving away two free digital copies of the
*Windward Collection
, published by KnitPicks, to two lucky winners on social media. This beautiful pattern collection has sixteen patterns from some amazing designers, including my very own
*MacAskill Scarf
!
So, how do you enter? Well, I'm hosting two giveaways, once on
Instagram
, and one on
Facebook
! And yes, you can enter on both platforms, so you've got two chances to win!
The contest will be open until 11:59 pm, March 31, so please, take a moment to go to either
Facebook
or
Instagram
(or both) and let me know which of the patterns from the Windward collection you'd like to make!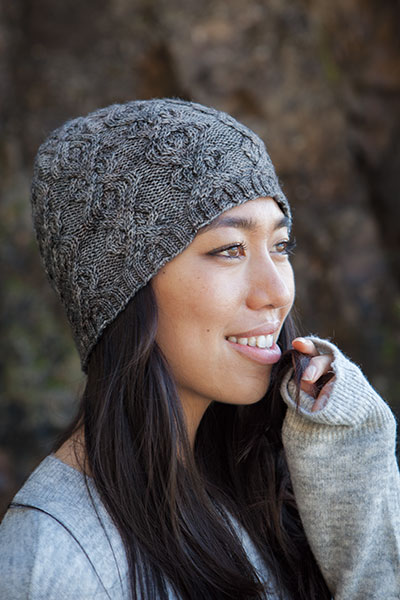 Photo Credit: KnitPicks
Photo Credit: KnitPicks
I've already got a few favorites, with my personal choice being the beautiful
*Carrick Shawl by Emily Dormier
(even though I know it's a project I'd probably never finish, give it's size)! For a more manageable project, and something I'd have a hope of finishing in a year, I'd probably pick the
*Copan Hat by Joyce Fassbender
.
Finally, do please note that comments left on this blog post, however much I love to hear your ideas, do not count as entries into the giveaway. Please post your comments to
Facebook
or
Instagram
!
Well, I think that's it. All the technical stuff on the giveaways is over on
Facebook and Instagram, so you can find out everything else you need there! I look forward to seeing people's thoughts and favorite patterns!